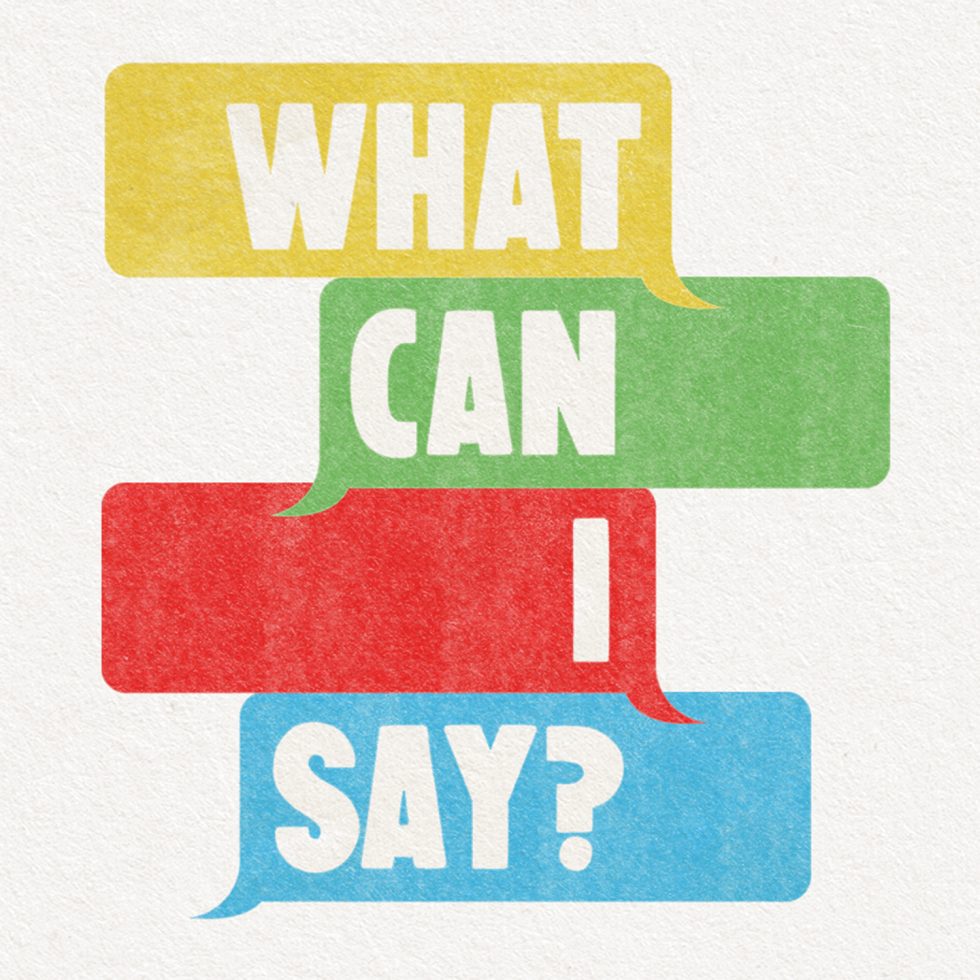 What Can I Say?
Exhibition featuring the work of :
Ann Morton, Chris Jagmin, Safwat Saleem
These artists examine their personal experiences of fears, personal marginalization, complicity, memories, anxiety, love, humor, and expressions of humanity. With diverse, but overlapping aesthetics, this show offers cohesive, yet diverse perspectives from their own socially relevant experiences.
Ann Morton
These two works are from a joint exhibition that featured work by Ann Morton and her husband, photographer, Bill Timmerman. The show visually employed specific findings and shared experiences from their summer travels of 2017. Ann's work typically employs the serendipity of found objects, random experiences, and current events – brought together to convey new messages.
Chris Jagmin