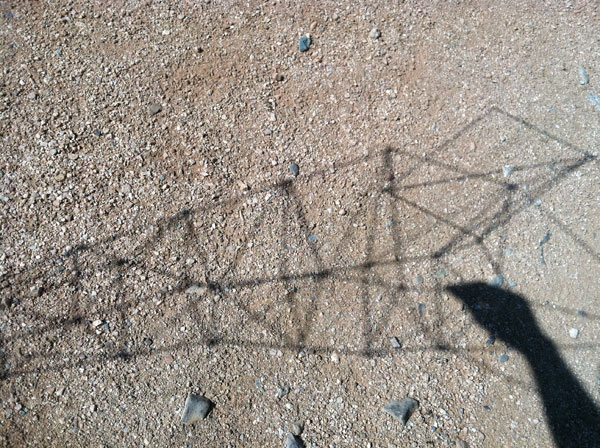 New works by Saskia Jordá and Chris Oatey
Exhibition Dates:
Aug. 17 – Sept. 15, 2012
Opening Reception
Aug. 17, 6-9pm
Artists Saskia Jordá and Chris Oatey will present new works at Modified Arts from Aug. 17 through Sept. 14, 2012. Titled "Random Interference," the works establish each artist's unique relationship to materials as well as demonstrate site specific concerns.
Saskia Jordá is a Phoenix-based artist who recently exhibited a large scale installation at the Scottsdale Public Library and is currently featured in a group exhibition at the Shemer Art Center.
Chris Oatey is a Los Angeles-based artist who recently showed work at the Prince at the Forum exhibition and is developing work for an exhibition in Feb., 2013 at CB1 Gallery in Los Angeles.
Curated by Jeff Chabot
Download Press Release
Modified Arts is open 1st and 3rd Fridays, 6-9pm and Saturdays 12-4pm. The gallery is also open by appointment. Please contact us for private viewing.