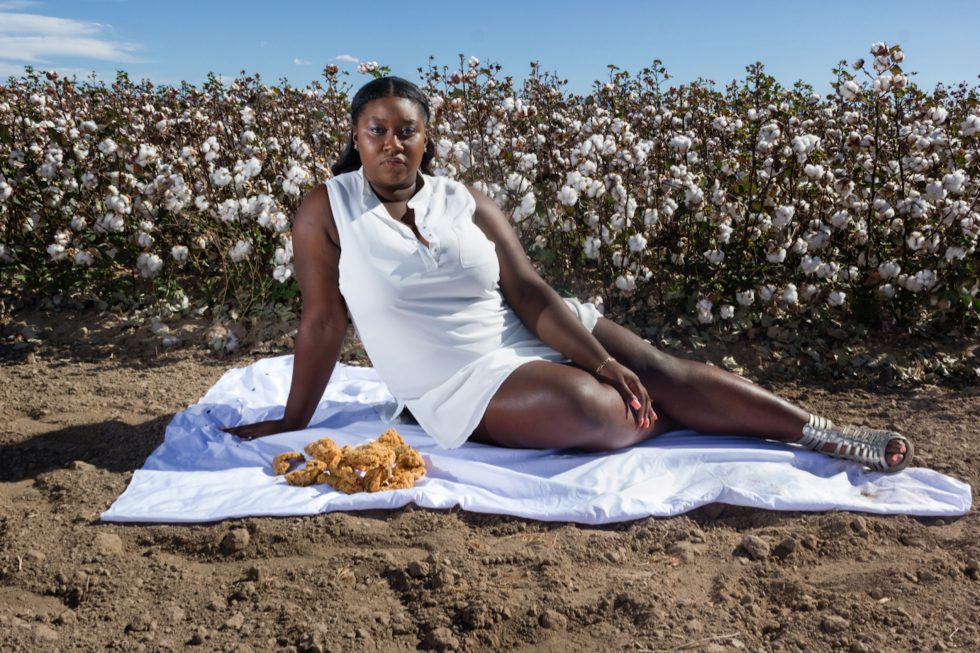 D A T E
February 15- March 9, 2019
Merryn Alaka, Mia Adams, Kareem Ferreira, Briana Noble, Kennady Schneider, Papay Solomon & Jonathan Wright
Opening Reception
February 17
Closing Reception
March 4
Curated by Merryn Alaka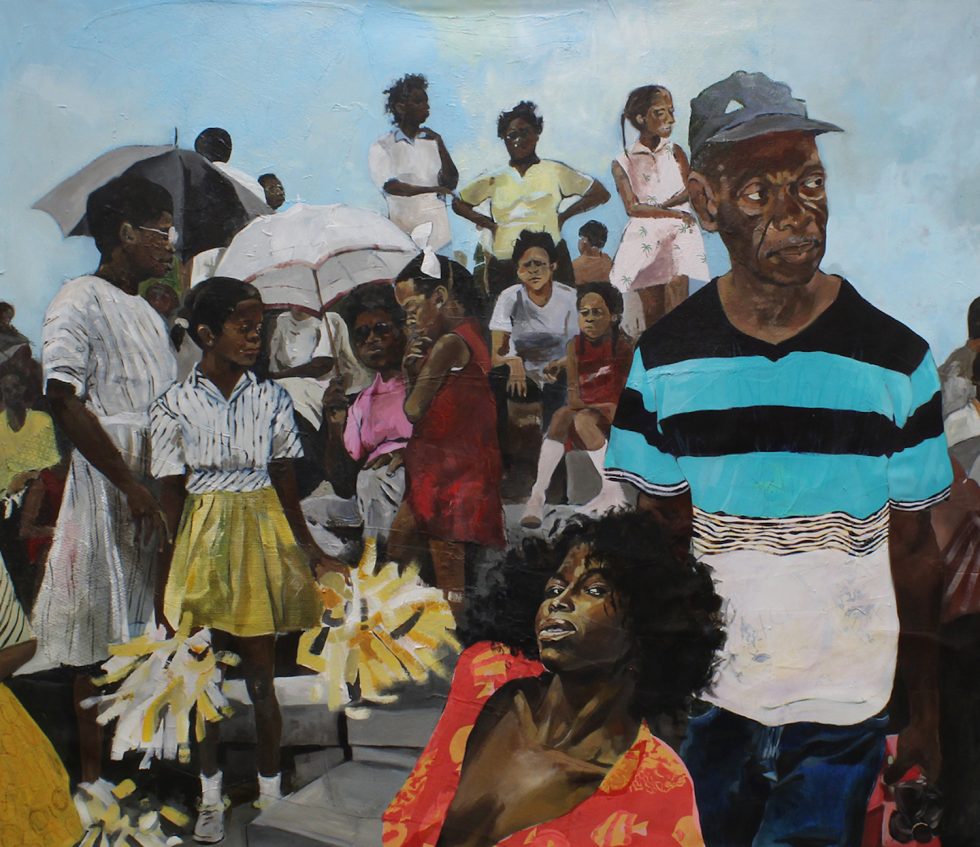 Modified Arts presents Americana a collaborative group exhibition featuring the work of Merryn Alaka, Mia Adams, Kareem Ferreira, Briana Noble, Kennady Schneider, Papay Solomon & Jonathan Wright.
Reflecting on deeply significant scopes of culture and subjectivity, history and re-created narratives, each artist encompasses a variety of perspectives and experiences. Either grappling with tensions of cultural milieu or the politicization of black lives, together these artists find common ground by creating a narrative of the complex, fluid, and diverse encounters with a black identity in a highly political world.
The exhibition is a collection of paintings, prints, sculptures, and photographs that all confront, question, and reveal a more complete knowledge of the world as it is lived from multiple perspectives of a diaspora.
Gallery Hours:
Local First Arizona staff:
Monday-Friday, 9 a.m.-5 p.m.
Gallery staff:
First Friday, 6-10 p.m.
Third Friday, 6-9 p.m.
Saturday, 12-4 p.m.
Or by appointment, scheduled by E-mail.
Modified Arts
407 E. Roosevelt St.
Phoenix, AZ 85004
www.modifiedarts.org