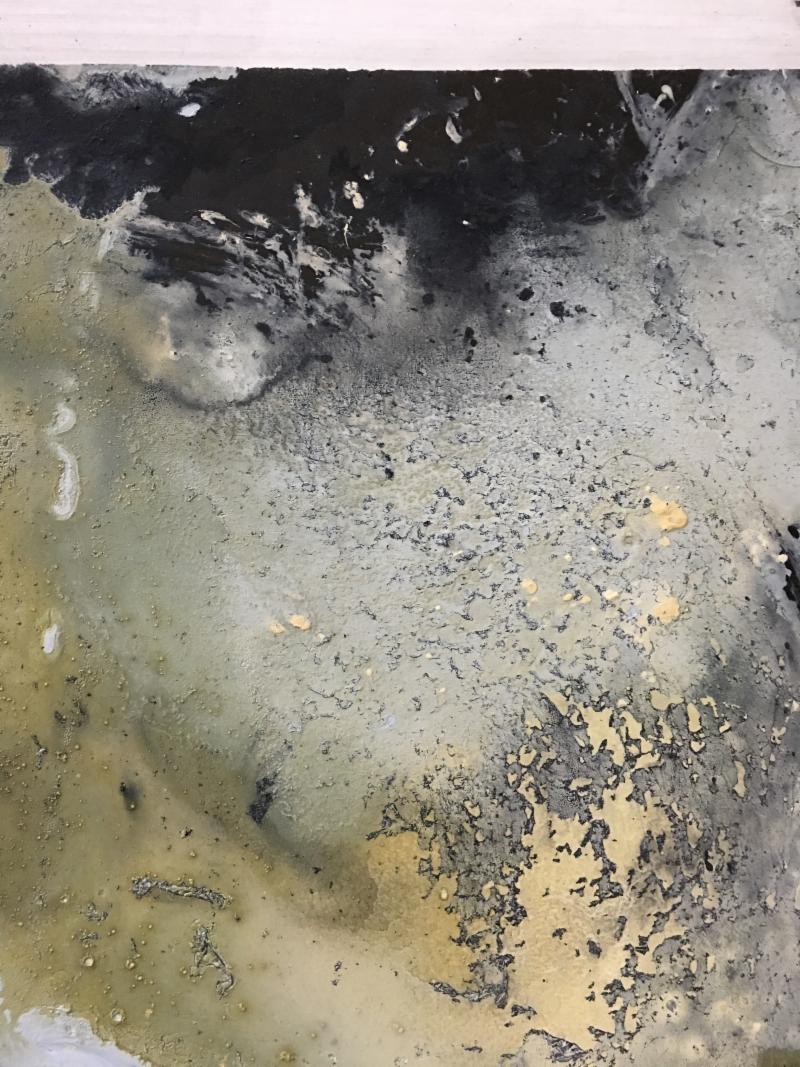 D A T E
August 16 – September 14, 2019
Solo Exhibition Paul Lorenz
Opening Reception
August 16
Closing Reception
September 6
Modified Arts presents Squares & Gestures,
a solo exhibition featuring the work of Paul Lorenz.
Lorenz' multi-disciplined career has led to a combination of architecture, musical composition, performance, and abstract painting. Over two decades, Lorenz has developed an increasingly open and overlapping way of working.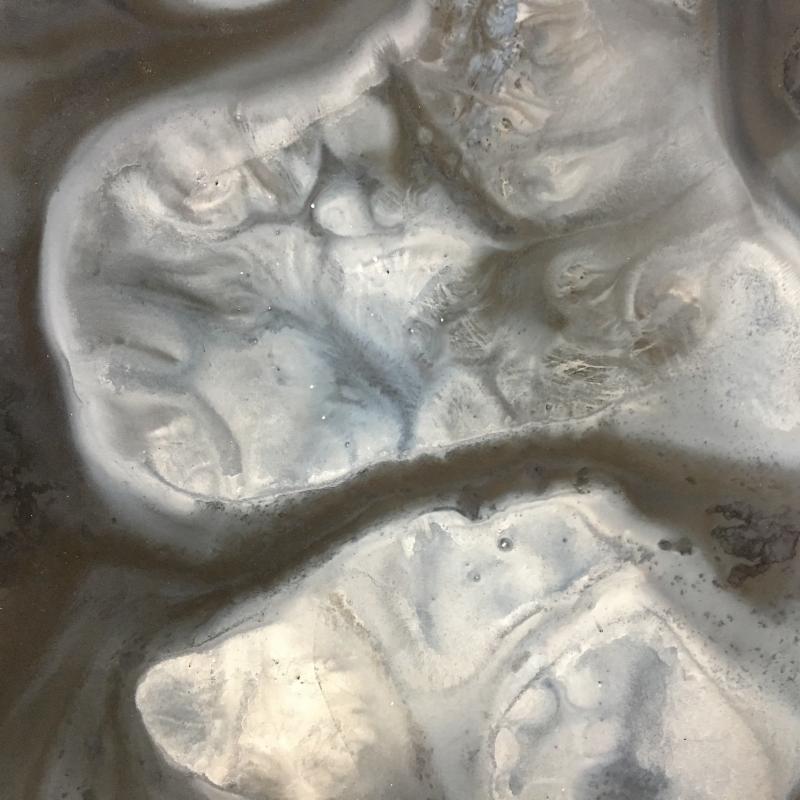 In Squares & Gestures, Lorenz opens up his practice to collaboration by bringing in trumpet player Daniel Lopez and an audience into his process. 'Gestures for Trumpet and Graphite Stick' is a collaborative drawing to the sound of a trumpet. It is performed and documented on a large surface on the floor of the gallery. A snapshot of the flowing, evolving and adjusting nature of Lorenz' work. His open-ended exploration of tools, techniques, and life experiences reflected as embossing gestural marks over the history of the gallery floor.

'Gestures for Trumpet and Graphite Stick' performance:
Third Friday, August 16th, between 7-8pm
Gallery Hours:
Local First Arizona staff:
Monday-Friday, 9 a.m.-5 p.m.
Gallery staff:
First Friday, 6-10 p.m.
Third Friday, 6-9 p.m.
Saturday, 12-4 p.m.
Or by appointment, scheduled by E-mail.
Modified Arts
407 E. Roosevelt St.
Phoenix, AZ 85004
www.modifiedarts.org