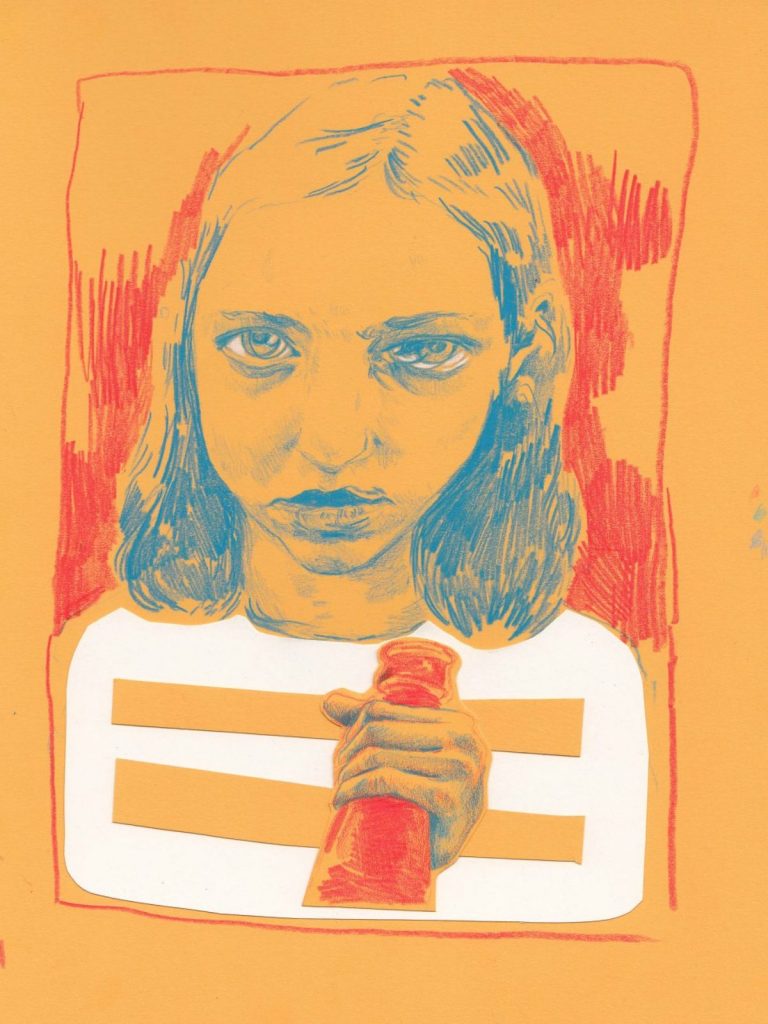 D A T E
July 20 – August 11, 2018
Gori Bautista, Elizabeth Brice-Heams, Christina Cole, Lee Davis, and Lauren Kelly.
Opening Reception
July 20
Closing Reception
August 3
Modified Arts proudly presents Varieties of the Illustrative Experience. There is an unspoken hierarchical struc­ture in the arts; and illustration, to some, is at the bottom of said structure. The perceived fine line between fine art and illustrative art has long been debated over. Varieties of the Illustrative Expe­rience is presented not to continue such debate, but to exemplify the overlap be­tween. All of the artists presented in this exhibition have walked that line, be­tween paid illustration and personal fine art.
Gallery Hours:
Local First Arizona staff:
Monday-Friday, 9 a.m.-5 p.m.
Gallery staff:
First Friday, 6-10 p.m.
Third Friday, 6-9 p.m.
Saturday, 12-4 p.m.
Or by appointment, scheduled by E-mail.
Modified Arts
407 E. Roosevelt St.
Phoenix, AZ 85004
www.modifiedarts.org