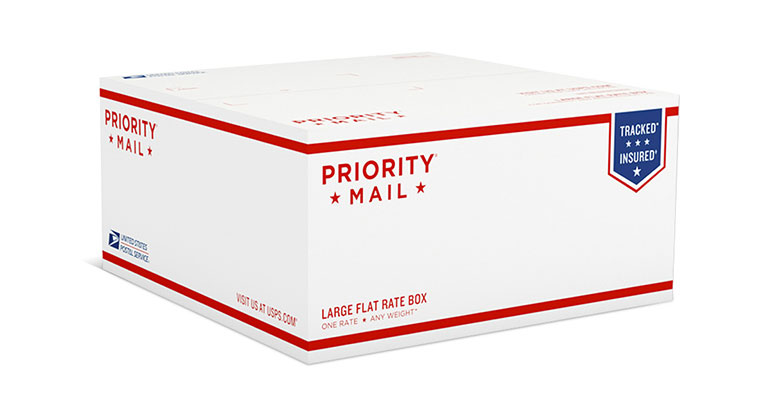 "Flat Rate Box" is a open call for artwork to be presented at Modified Arts in Dec. 2017. In this exhibition, artists working in all mediums are asked to submit work that fits into a USPS Flat Rate Box (any size), regardless of size upon opening. Artists are encouraged to explore the possibilities of art works that transcend shipping size restrictions. [See the exhibition post here.]
There are no submission fees for this exhibition, however, artists are required to pay the shipping rates for both sending and return of work. Work that does not include a return shipping label cannot be returned. Shipping rates range from $5.85 up to $20 depending on box and delivery time. Local artists may disregard shipping costs by delivering and picking up work in person.
Artists may offer works for sale, and the percentage of works sold at this exhibition will be shared between the artist (60%) and gallery (40%).
Submission and shipping of works to Modified Arts does not guarantee inclusion in exhibition, as art may be subject to curation depending on availability of space.
Artists interested in this exhibition may secure entries by filling out this Google Form before Nov. 12, 2017 [NOTE: Registration for this exhibition is now closed]. Work must arrive at the gallery on or before Dec. 12, 2017 to be included in exhibition (please be sure to schedule delivery appropriately with USPS). More details about shipping etc. will be sent by after the Nov. 12 deadline. (NOTE: Please do not drop/ship artwork to arrive before Monday, Dec. 4, 2017.)
When shipping artwork, artists should sign this Flat Rate Box contract.