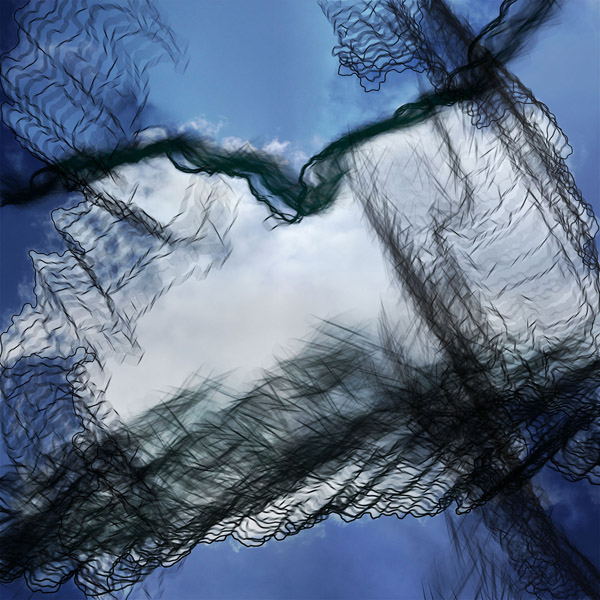 Exhibition Dates:
Sept. 21 through Oct. 13, 2012
Opening Reception
Sept. 21, 6-9pm
Phoenix-based artist Jen Urso uses the landscape to question boundaries, both physical and sociological, in order to understand presumptions about safety, "flock" mentality, and complacency in regard to authority. Urso's multidisciplinary installations explore places of demarcation using photography, text, video, and documentation to construct dialogues between art and viewer.
Artist Statement:
I'm tired of being told where to go and what to do for the sake of security and safety. I want to make my own mistakes without being protected while respecting the autonomy of others. I want to take the risk of my own death. I want to say no. I want to say no to being told no. In many ways, the system of caution that umbrellas us through written and audible words is a continuation and exaggeration of a system that has existed for ages constructed to take care of us. We are the flock and the state or governing system is our shepherd.
In my collection of work "saying NO", I construct scenarios utilizing signs, projections and interventions within the city to intentionally question the concept of a boundary. How do we formulate it physically given external visual and audible messages in our spaces and mentally given internal messages like our own guilt, sense of safety, and our desire to feel welcome? These pieces define and question physical boundaries such as the arbitrary "edge" of a cloud and the shifting projected message of a sign installed on the edge of a property—it's message moving with the rising and setting of the sun. The work also looks at the subtleties of social boundaries by using familiar signage to suggest that a person frame her conversation differently.
Press: Phoenix New Times
Download: Press Release
Modified Arts is open 1st and 3rd Fridays, 6-9pm and Saturdays 12-4pm. The gallery is also open by appointment. Please contact us for private viewing.