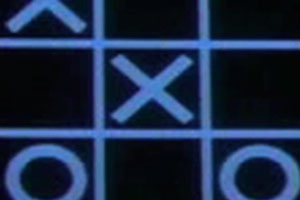 Exhibition Dates:
Oct. 19 – Nov.10, 2012
Opening Reception:
Friday, Oct. 19, 6-9 p.m.
"War Texts" is a group art exhibition that explores new constructs, interpretations, and subtexts relating to the meaning of war. The exhibition is comprised of works in painting, video, performance documentation, text-based installation, photography and other media from artists based in Belgium, Mexico, Serbia, Sweden, the United States, and Venezuela.
"War Texts" is part of a multi-venue collaboration with Arizona State University's "The End of War" project, which includes art installations at Northlight Gallery, Tilt Gallery, and other locations.
Artists exhibiting at Modified Arts include:
Demián Flores
Ed Gomez
Simon Grabovac
Luis G. Hernandez
Darren Hostetter
Alfredo Manzo Cedeño
Luis Molina-Pantin
Gabriela Munoz
Mokhallad Rasem et al.
Jenny Yurshansky
Alan Disparte & Renetta Sitoy
Curated by Jeff Chabot
Special thanks to Vesna Dragojlov and Ted Decker.
Partially sponsored by FastSigns, Downtown, Phoenix.
Download Press Release