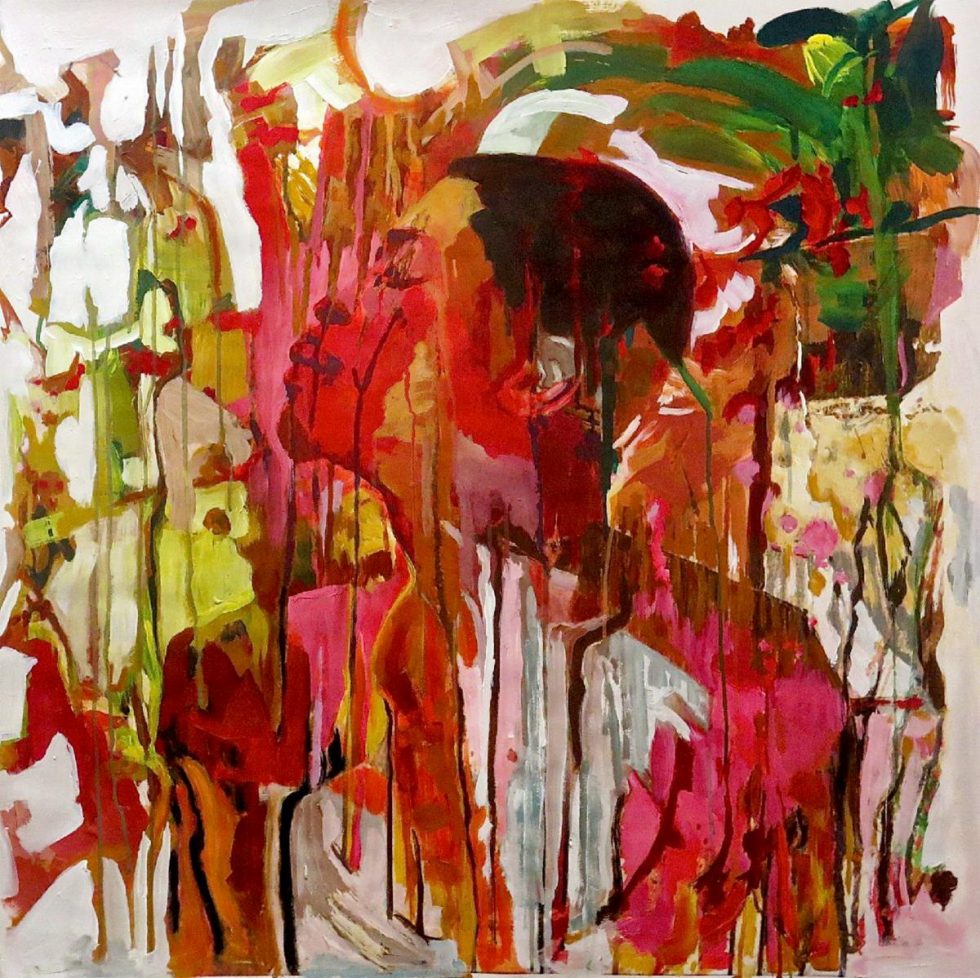 D A T E
October 18th- November 9th, 2019
Michael Massenberg, Leonard Wilson, Nicholas Murray, and C.A. Hammons
Opening Reception
October 18th, 2019
Closing Reception
November 1st, 2019
"The first study, "Police Killings and their Spillover Effects on the Mental Health of Black Americans," published June 21st in the medical journal The Lancet, finds that black people report having poor mental health days in the months after an unarmed African American has been killed by police. The "spillover effect" denotes the finding that such police killings tend to mentally affect African Americans in general, regardless of whether they have a personal connection to the person killed or not. "

This invitational exhibition features the work of established Black artists; making visual statements about how police violence and the potential for police violence has psychologically affected them and their communities.
The Spillover Effect Series incorporates the following cultural and interactive events:
∙ The Spillover Effect, This visual arts exhibition at Modified Arts (407 E. Roosevelt Rd. Phoenix, AZ 85004)
Exhibit runs October 18-November 9th

∙ A Historical Exhibition: The Great Migration: The Indiscernibles in Arizona at ASU School of Human Evolution and Social Change, Innovation Gallery (900 S. Cady Mall, Tempe, AZ 85281)
Exhibit runs October-December 2019
Gallery Hours:
Local First Arizona staff:
Monday-Friday, 9 a.m.-5 p.m.
Gallery staff:
First Friday, 6-10 p.m.
Third Friday, 6-9 p.m.
Saturday, 12-4 p.m.
Or by appointment, scheduled by E-mail.
Modified Arts
407 E. Roosevelt St.
Phoenix, AZ 85004
www.modifiedarts.org