D A T E
January 21- February 12, 2022
Larry Kornegay / Bill Timmerman
Opening Reception
January 21, 2022 6PM-9PM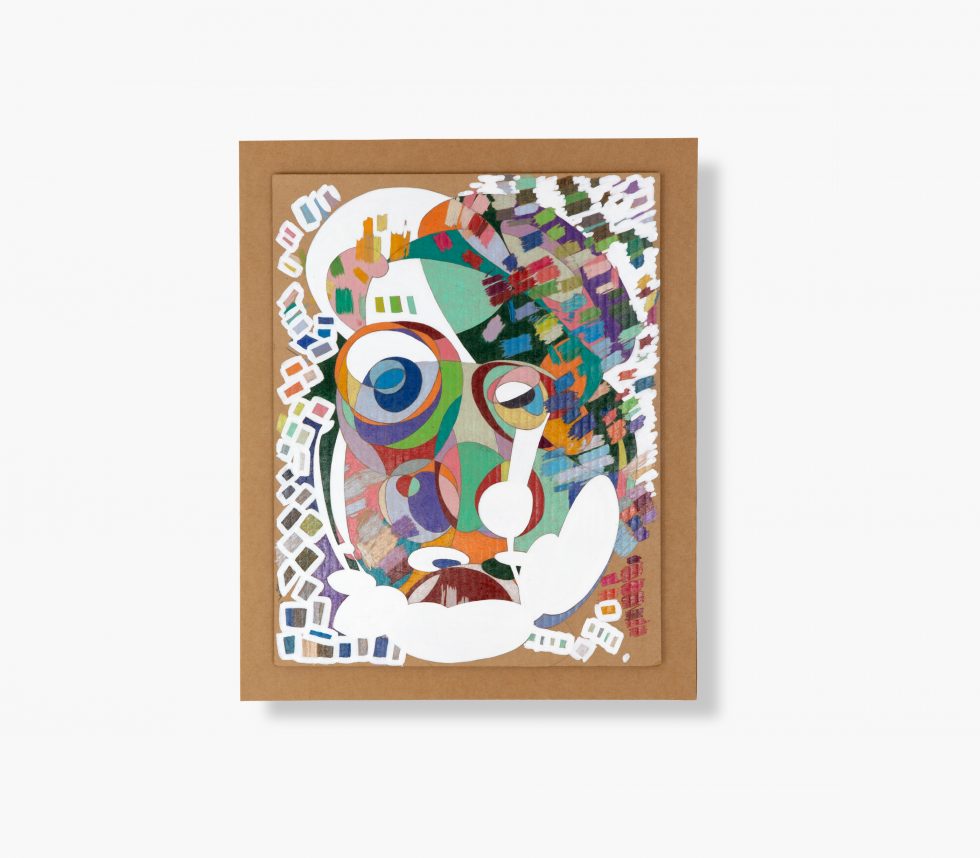 Bio: Larry has been an artist all his life. His earliest memories are of wanting to draw and make things. Early on, while in pursuit of a BFA in art, it became clear to him that complying to someone else's idea of what he should create, didn't work for him. Fortunately, a successful career as an award-winning professional product and thematic designer has afforded Larry the opportunity to be his own art patron and to quietly and perpetually pursue his true passion of making art.
Artist Statement: I do not bind myself to any particular style or medium. My work is my exploration into another reality, without boundaries. Unlike many contemporary artists, I do not attach an explanative narrative to each piece. I prefer to allow viewers to see the work and respond spontaneously, rather than read about the intentions of its making. – Larry Kornegay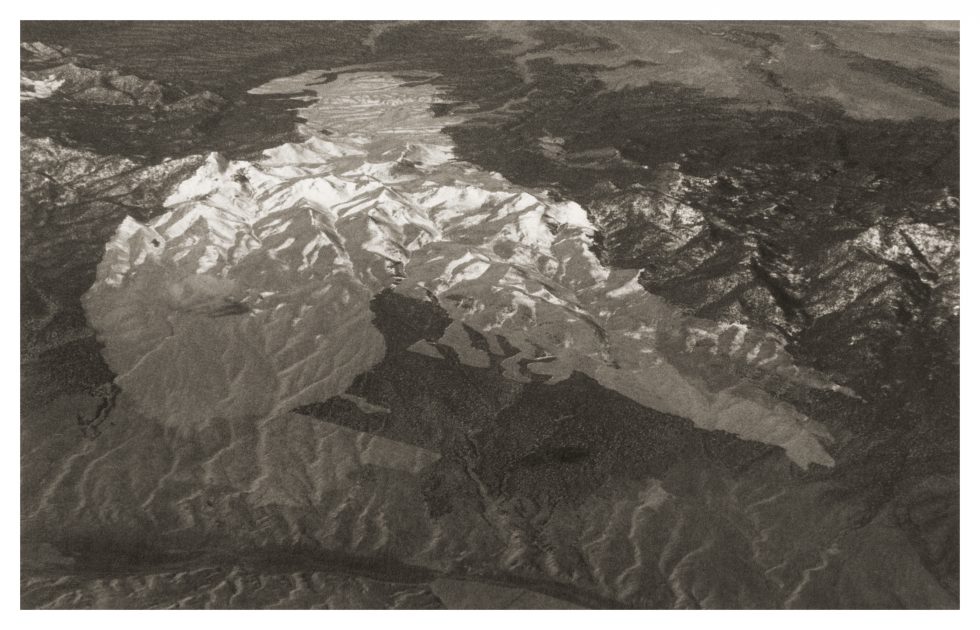 Bio: Bill Timmerman is a commercial photographer based in Phoenix. His career began in 1976 after attending Brooks Institute in Santa Barbara. In 1985 Bill and family settled in Phoenix to begin a freelance practice. A year later, he opened his first studio. In 1995 his emphasis shifted toward documentation work for several prominent architects, and within a few years to exclusively architectural photography, which he considers a best fit for his commercial work. The black & white photographs in this exhibition are a continuation of Bill's personal photography, which began in 1971, when he exposed his first roll of b&w film. This personal work, made with traditional silver materials throughout, informs the spirit of all the photographic work he makes, including the architectural work.

Artist Statement: A friend once told me, "your black and white photography feels as if you're having a conversation with yourself". In many ways I think they are right. Having a conversation with ourselves helps us all create a perspective on the world. Personally I feel using a camera over time can do a lot to enhance that world view. Having made photographs for most of my life, the photos I now make seem to create themselves without much if any calculation on my part. When I see something of interest there seems to be only one way to frame it so it can be clearly understood, either by me, or eventually someone seeing the photograph. The viewfinder framing process is a bit other-worldly. It's very much a release out of the usual work-a-day mind, into one of borderless interpretation. All of reality is aways right there in front of us, and to get a partial hold on it we need to create a personal frame of reference. For me using a camera is a way toward that sort of understanding. -Bill Timmerman
Local First staff:
Wednesday-Friday, 9 a.m.-4 p.m.
Gallery staff:
First Friday, 6-10 p.m.
Third Friday, 6-9 p.m.
Saturday, 11-3 p.m.
Or by appointment, scheduled by E-mail: [email protected]

Modified Arts
407 E. Roosevelt St.
Phoenix, AZ 85004
www.modifiedarts.org