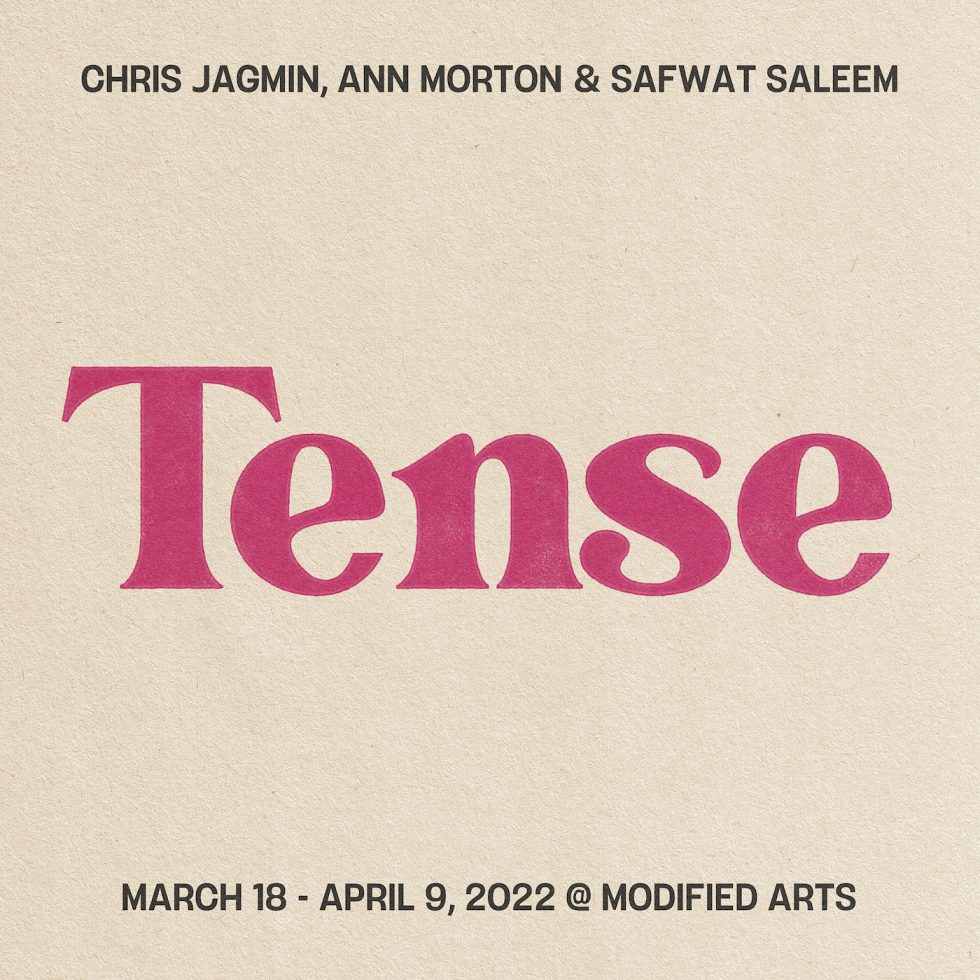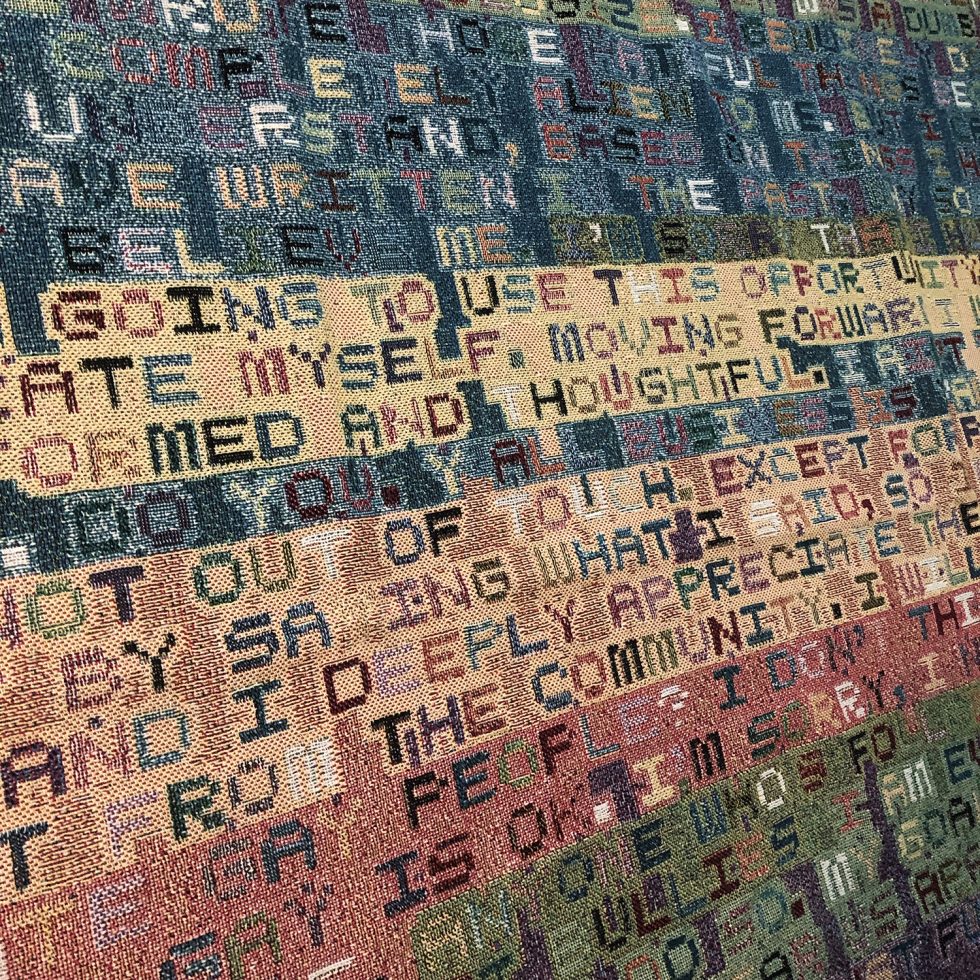 The term "American dream" was coined by James Truslow Adams in 1931, saying that "life should be better and richer and fuller for everyone, with opportunity for each according to ability or achievement" regardless of social class or circumstances of birth.

Of course, that dream has always had caveats.

In this exhibition, Chris Jagmin, Ann Morton, and Safwat Saleem examine their own past histories, current anxieties, and future hopes. Using words, graphs, charts, video and sound — each from their own perspective, remind us all of the powerful connotations of these symbols while also showing the weaknesses in their facade.

It can be a struggle to wrestle with notions of belonging, and how we all fit into this American Ideal. Past, present or future, "Tense" deciphers our uniquely personal experiences of fear, personal marginalization, compassion, memory, love and our hopes for the American dream.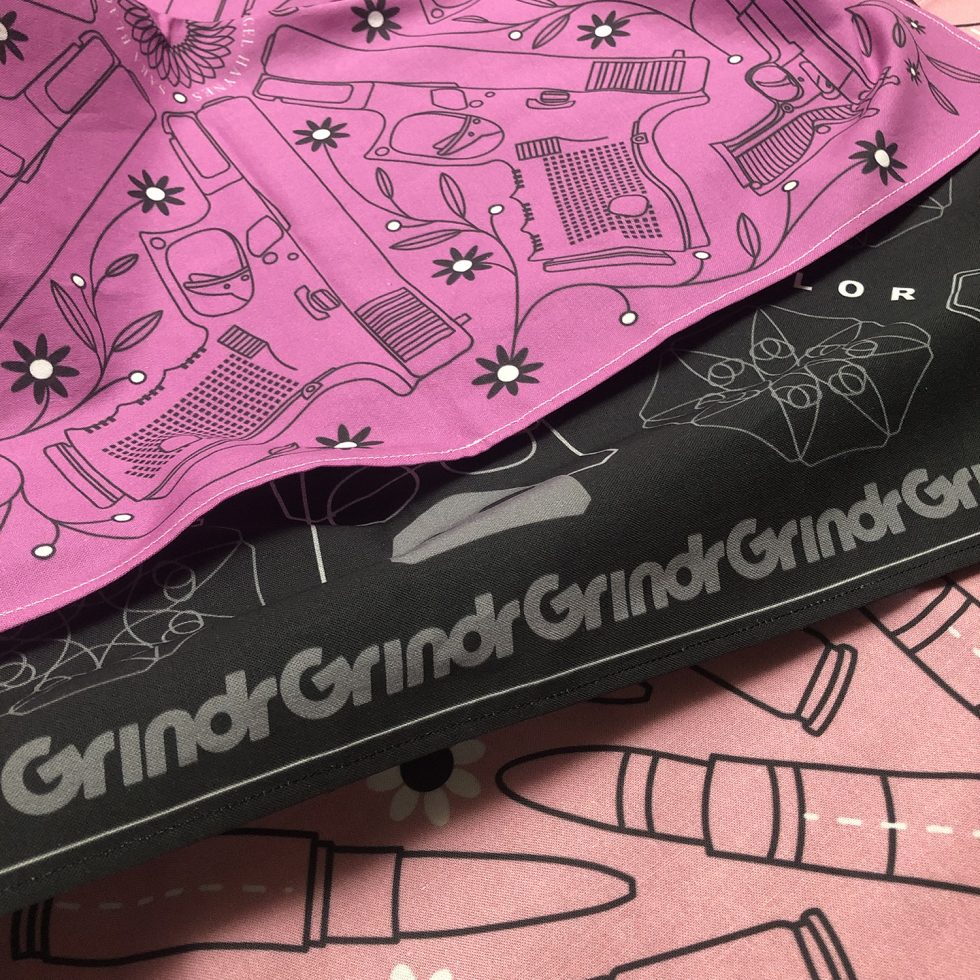 CHRIS JAGMIN
I never thought that my sexual identity was relevant to the conversation. I wasn't making queer art, after all. Perhaps my generation was still afraid to be found out as homosexuals. Was this fear still ingrained? Or maybe my Catholic upbringing shamed me?As the 50th anniversary of Stonewall (2020) passed without fanfare, I thought it was time to learn more about queer history. There are way too many giants whose shoulders I stood upon.If I wasn't aware of the personal struggles that my queer ancestors had to struggle and fight for, who should remember? The struggles still continue, and I have no excuses for not knowing.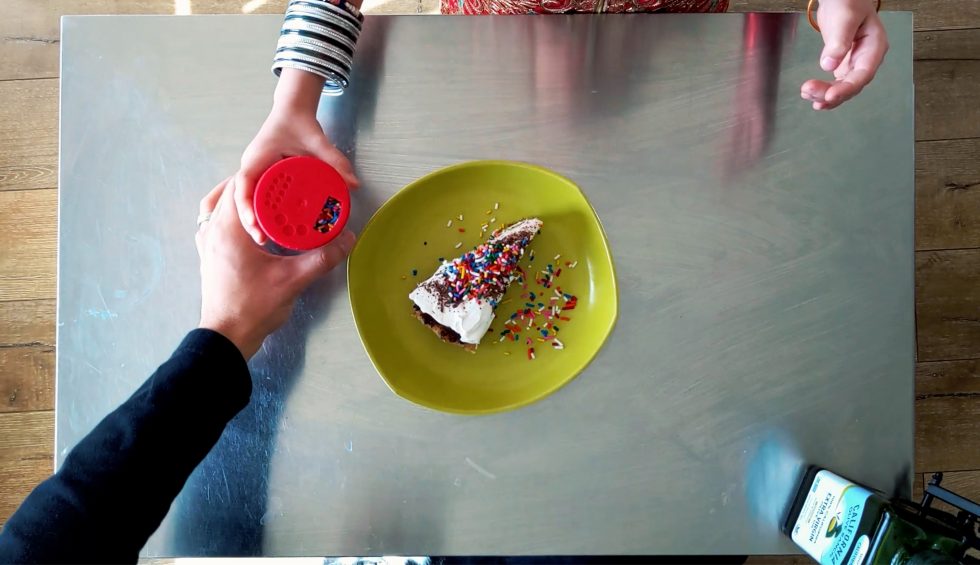 SAFWAT SALEEM
In 2017, two major events happened in my life: I became a parent and reached the conclusion of a two decades-long naturalization process to become an American citizen. These events made me reflect on the idea of belonging, what it means to be an American and cultural loss. My daughter would know America as her only home, making me wonder about the kind of relationship she would have with my place of birth — Pakistan. To process these thoughts, I began writing notes for my daughter who was, and still is, tiny and couldn't yet read. The work in this exhibition is based on those writings.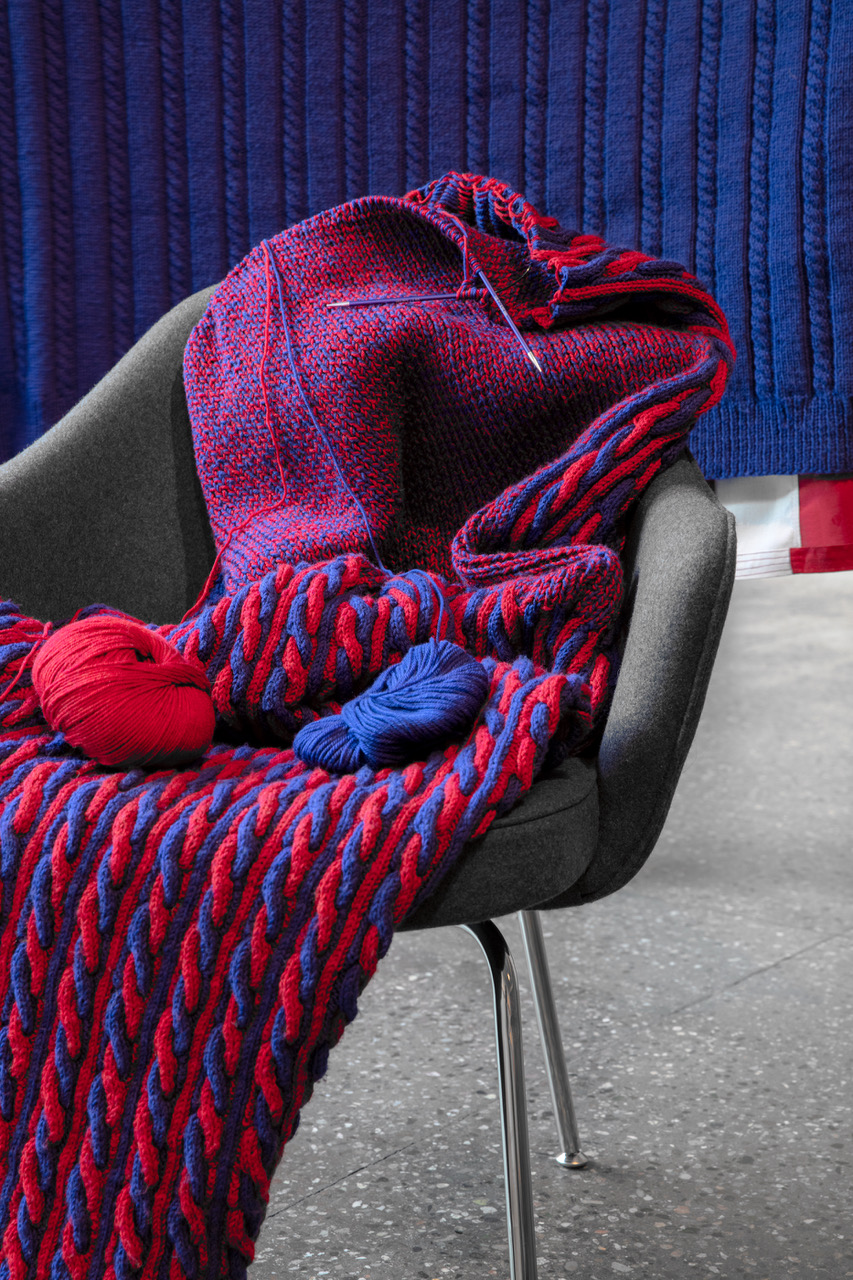 ANN MORTON
How innocent we were in March of 2020 – we just didn't know it. As we all scrambled to understand what mask to wear and wash all our groceries after fighting to find toilet paper, our lives settled into the reality of 2020. Covid, racial inequities laid bare, a historic election, which then gave way to the attack on the citadel of our democracy – all informing our vocabulary with new words, new symbols, or familiar ones that took on completely new meanings.The work in this exhibition is a visceral reaction. It reflects my desire to cut up, re-arrange, piece back together, mend and protect in response to all we've endured. Now familiar words and symbols are disintegrated, to be remade into the very culprit they describe, or rearranged to obscure the horrendous connotations a single character now evokes, or simply pieced back together to reimagine and repair. Sacred cloth is covered with a futilely hand-knitted sweater for protection and commercial icons are revealed for what they are.Each work hopes to control and resist the misinformation that has torn up the America that we once thought we knew – and mend that innocence we once took for granted.
Gallery Hours:
Local First Arizona staff:
Wednesday-Friday, 9 a.m.-4 p.m.
Gallery staff:
First Friday, 6-9 p.m.
Third Friday, 6-9 p.m.
Saturday, 11-3 p.m.
Or by appointment, scheduled by E-mail: [email protected]

Modified Arts
407 E. Roosevelt St.
Phoenix, AZ 85004
www.modifiedarts.org