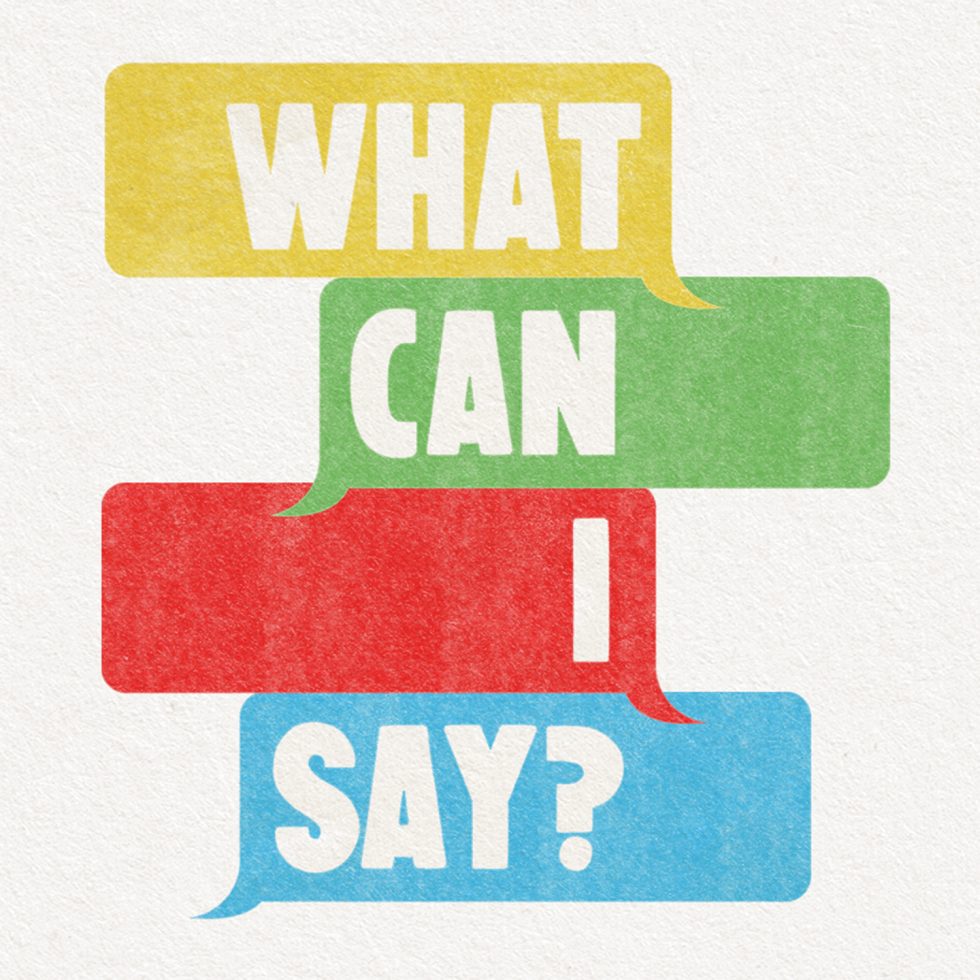 D A T E
March 20- April 11, 2020
**RESCHEDULED**
Ann Morton, Chris Jagmin, Safwat Saleem
Opening Reception
RESCHEDULED (Updates coming soon)
Closing Reception
RESCHEDULED (Updates coming soon)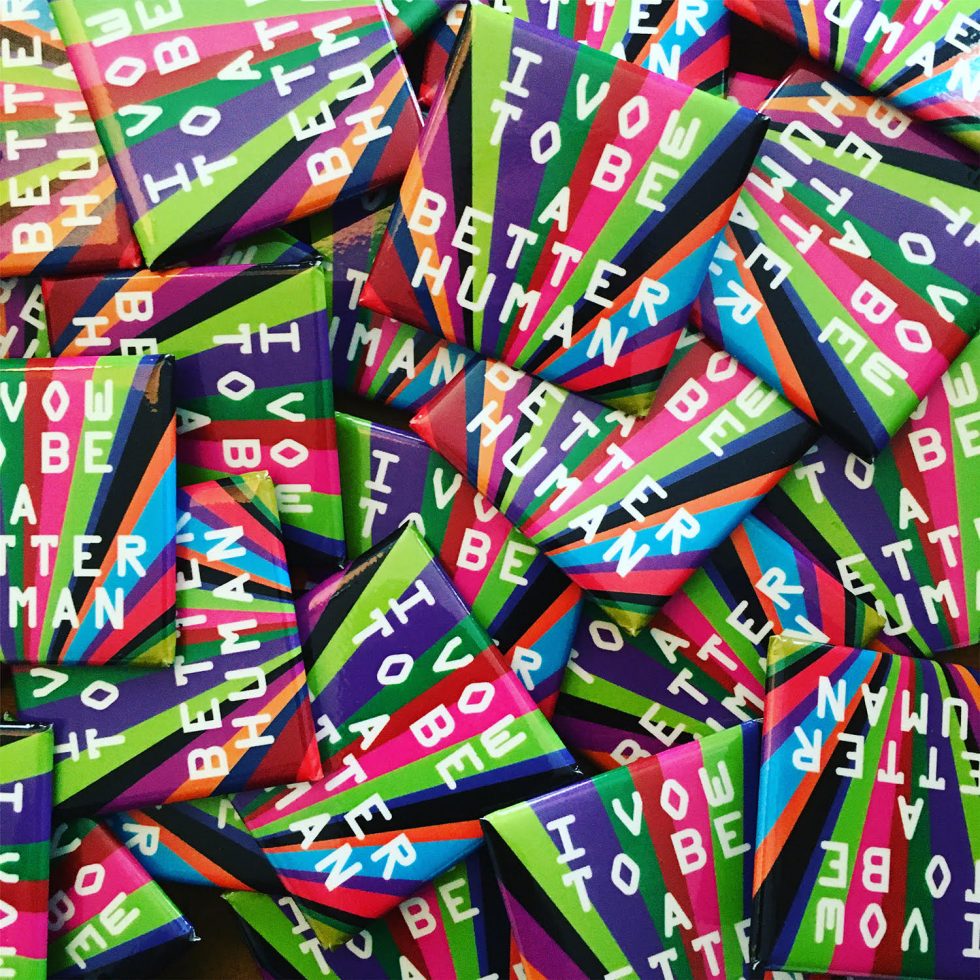 "What Can I Say?"
with artists Chris Jagmin, Ann Morton, and Safwat Saleem.
These artists examine their personal experiences of fears, personal marginalization, complicity, memories, anxiety, love, humor, and expressions of humanity. With diverse, but overlapping aesthetics, this show offers cohesive, yet diverse perspectives from their own socially relevant experiences.

Gallery Hours:
Local First Arizona staff:
Monday-Friday, 9 a.m.-5 p.m.
Gallery staff:
First Friday, 6-10 p.m.
Third Friday, 6-9 p.m.
Saturday, 12-4 p.m.
Or by appointment, scheduled by E-mail.
Modified Arts
407 E. Roosevelt St.
Phoenix, AZ 85004
www.modifiedarts.org